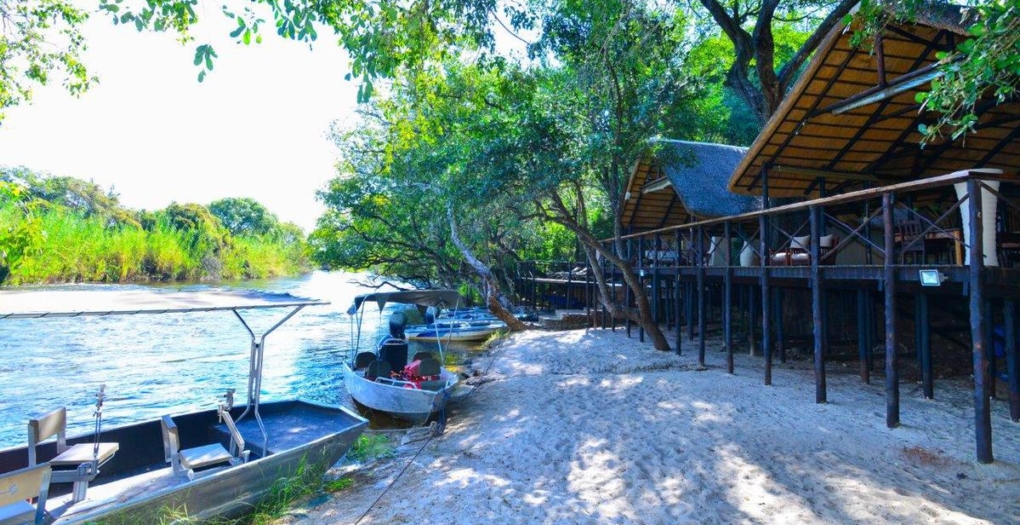 1 of 10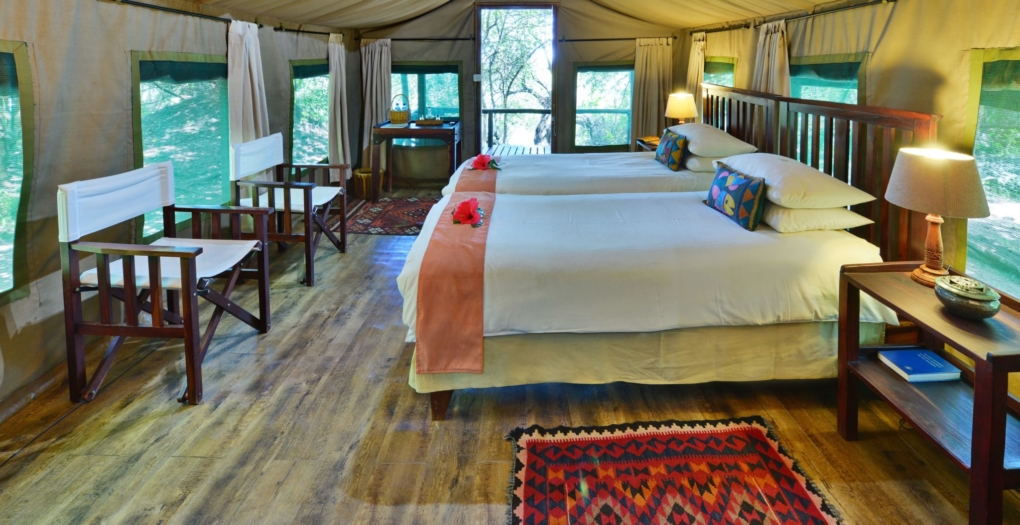 2 of 10
3 of 10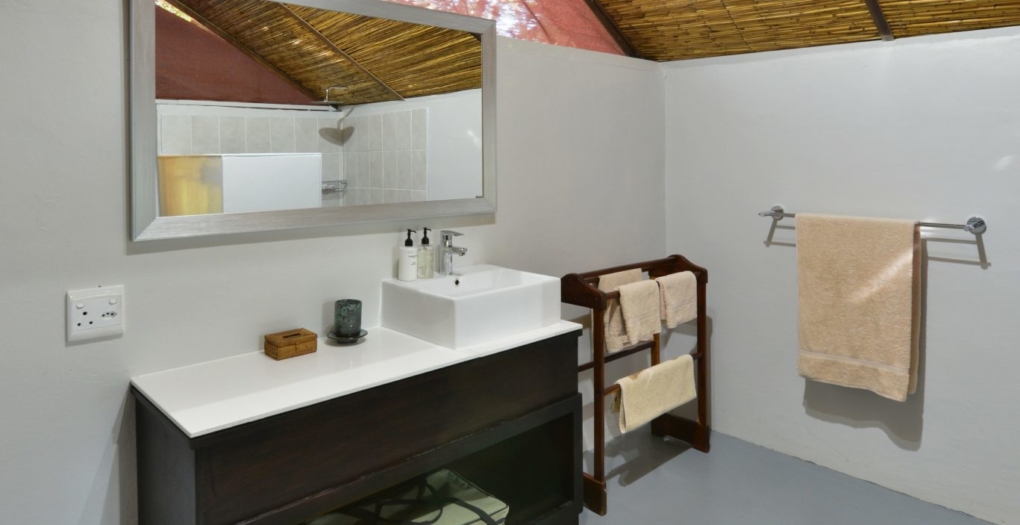 4 of 10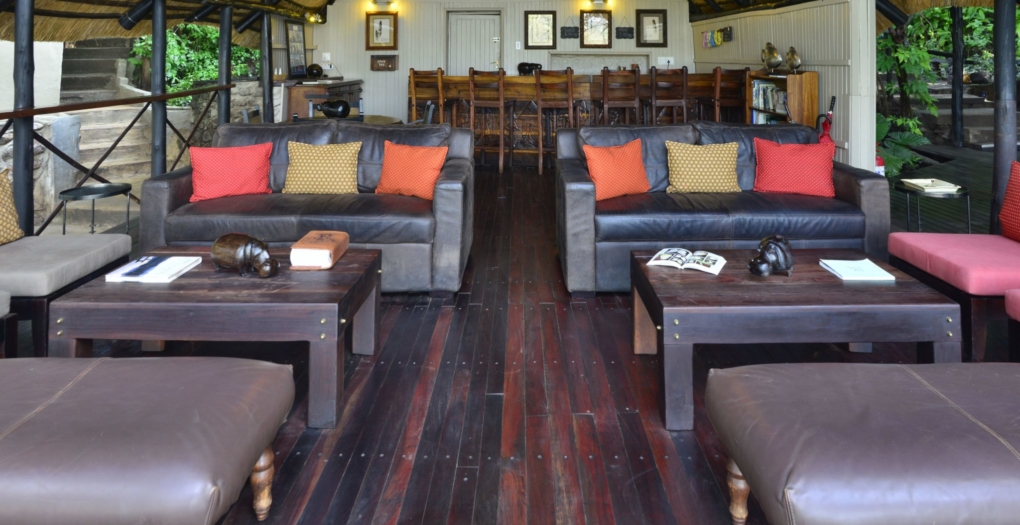 5 of 10
6 of 10
7 of 10
8 of 10
9 of 10
10 of 10
Nestled on lush Impalila Island in Namibia, Ichingo Chobe River Lodge is a luxurious tented lodge set in a natural paradise that is home to a large host of wildlife.
Accommodations at the lodge consist of eight large air-conditioned Meru safari tents shaded by a canopy of tall trees. The spacious air-conditioned tents feature a king-size bed, a dressing table, bedside lamps, and chairs. The en suite bathroom comes with new floors, vanities, and a shower with modern fixtures. Every tent includes a private deck where guests can relax, take in the stunning river views, and listen to the call of the fish eagle.
The lodge overlooks the Chobe River from its vantage on the beautiful Impalila Island. The area around the lodge is an incredible maze of waterways, floodplains, and bushveld, and with it comes an exceptional variety of birdlife, animals, and vegetation. The region is known for its huge herds of elephant that can be spotted as they swim across the water. Other animals here include buffalo, lion, crocodile, lechwe, puku, giraffe, zebra, sable, kudu, and the occasional leopard as they gather to quench their thirst at watering holes. Over 450 species of birds have been recorded here including some of Africa's rarest species like the Pels owl, rock pratincole, African skimmers, and Pygmy geese. Of course, pods of playful hippos and snapping crocodiles can be seen in the river itself.
Because of its prime river frontage location in Chobe National Park, many of the activities at the lodge are water-based. Game drives are conducted via tender boat with the help of an expert guide. From March to November is the best time of year to see the most number of animals. The Chobe River is also a photographer's dream come true with its soft early morning light and picturesque setting. To help capture that perfect photo, custom-designed photographic safari boats are available on request and cater for six clients in individual photographic seats. Every seat swivels for 360-degree views and is equipped with a mounting for resting SLR cameras of all types. Angers can try their hand at catching the challenging tiger fish or the easier tilapia, African pike, or Zambezi yellowfish. The lodge supplies conventional equipment as well as flyfishing equipment for their fishing safaris.
The main area of the lodge houses a restaurant, bar, and lounge shaded by a thick canopy of riverine trees. A refreshing pool provides a cool respite from the heat of the day as temperatures can reach up to 104 degrees. The lodge is a family-friendly property that welcomes children of all ages.